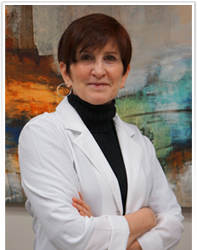 Margaret "Migs" Muldrow, MD is the founder and chair of the VHP Board of Directors, chair of the Communications and Fundraising committee, and co-chair of the Ethiopia Operations committee. After growing up in rural Ethiopia, Migs and her family moved to the United States. She received a B.S. in Economics, International Affairs, and Chinese History from Lewis and Clark College, followed by a M.D. from The Johns Hopkins University School of Medicine, where she was named the Centennial Scholar for Humanitarianism in Medicine. Migs completed residency training in Internal Medicine and Dermatology at the University of Colorado Health Sciences Center, and is board certified in both Internal Medicine and Dermatology.
She currently works in private practice and is a Denver "5280 Top Doc."
Save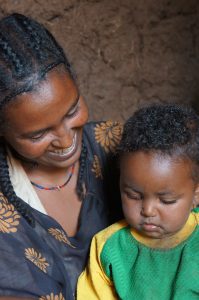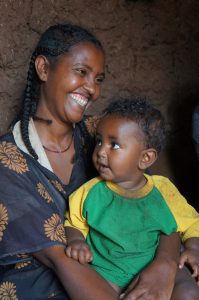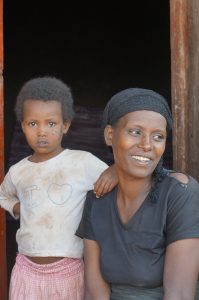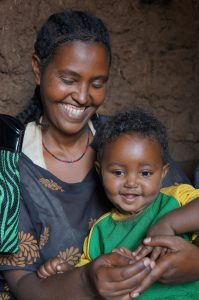 VHP Mission:
The mission of the Village Health Partnership (VHP) is to prevent maternal and neonatal death in childbirth, and to treat and prevent gynecologic complications of childbirth in rural Ethiopia.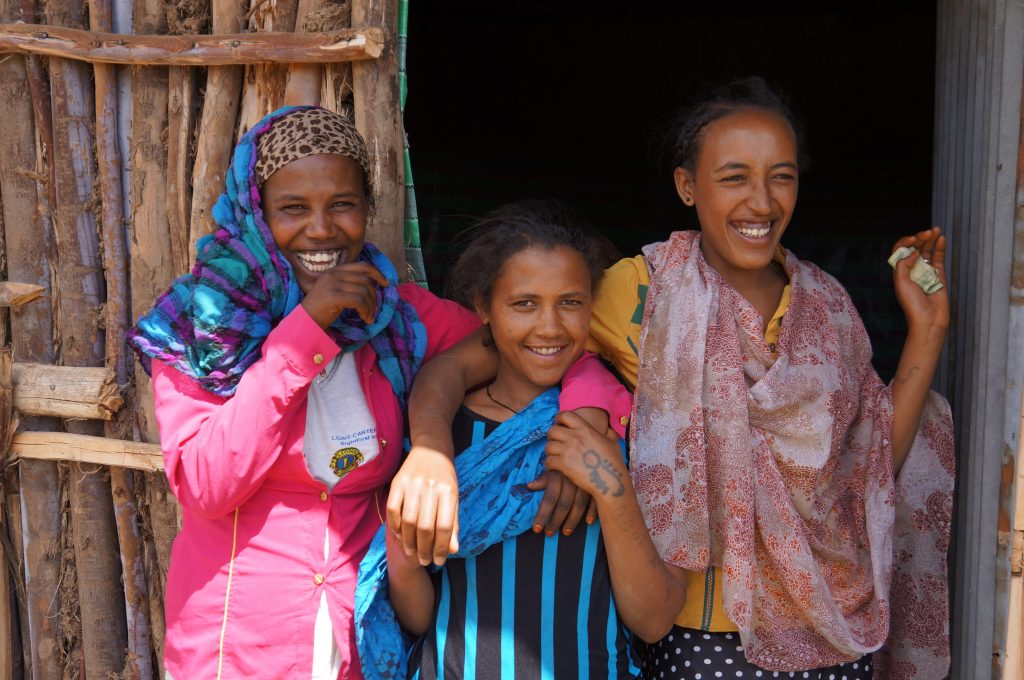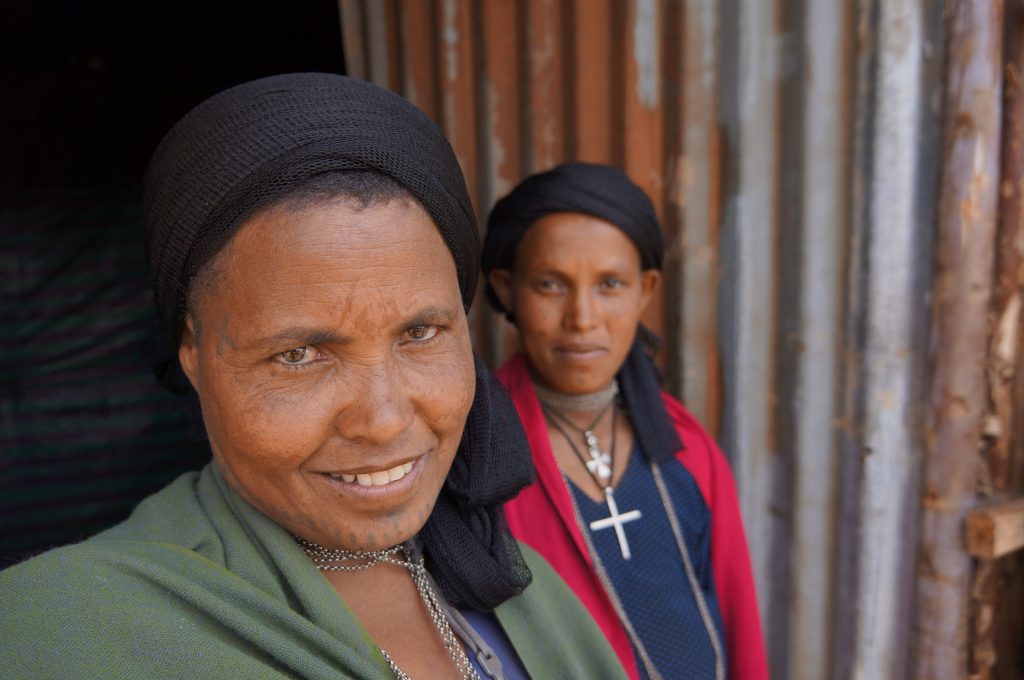 Zahara, age 35, had traveled a long way to tell us her story. We could tell things weren't well from her gaunt and depressed appearance. She had no access to birth control, and had become pregnant again and again. She had not received skilled medical assistance with any of her deliveries and now, her rectum and bladder prolapsed down to her thighs.
Her medical condition was debilitating and painful. Urine flowed continuously down her legs, and she was unable to care for herself or her family. Zahara spent most of her days in bed, severely depressed and waiting to die.
Her brother heard that we were coming and encouraged her to come and speak with us. She walked four hours that morning to reach us.
With the help of government social workers, we arranged for her to be screened the following week and then transferred to the Aira Hospital for surgical treatment. Next year when we return to Ethiopia, we will walk to her village to ensure that her treatment was successful, and that she is happy and healthy.