Welcome
Founded in 1993, the Hasan Family Foundation's original mission was to fund educational and health initiatives in Southern Colorado. In terms of education, the Hasan Family Foundation has a keen interest in projects that promote education in the arts. Since 2001, the foundation has expanded this mission to include funding programs which bring a better understanding of the Muslim and South Asian cultures to the people of the United States.
Hasans Embody the American Dream.
'I can't tell you how many times my dad has told me that he walked into this country with nothing but 32 dollars in his pocket and a belief in the American dream.'—Asma Hasan
Click here to read full article
Providing Grants for Humanity
Helping organizations in USA and developing countries ranging from Amnesty International and Doctors Without Borders to fire damage and animal shelters.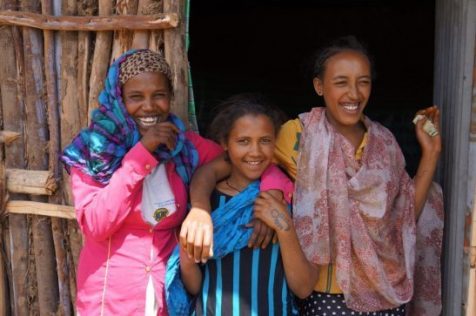 We are proud to support the Village Health Partnership.
VHP is changing the lives of women in rural Ethiopia – one mother at a time.
Learn more about Village Health Partnership founder – Margaret "Migs" Muldrow, MD.
Ambassador Akbar S. Ahmed IBN Khaldun Chair of Islamic Studies & Professor of International Relations School of International Service and Distinguished senior fellow of the Hasan Family Foundation Ambassador Akbar S. Ahmed is a [...]
The Hasan Family Foundation has always tried to pursue education in awarding its grants and fellowships. A major Southern Colorado Issue was and is Water. Water is also an important issue. Therefore when [...]
Margaret "Migs" Muldrow, MD is the founder and chair of the VHP Board of Directors, chair of the Communications and Fundraising committee, and co-chair of the Ethiopia Operations committee. After growing up in rural [...]